Positions have been filled… Thank you for applicants.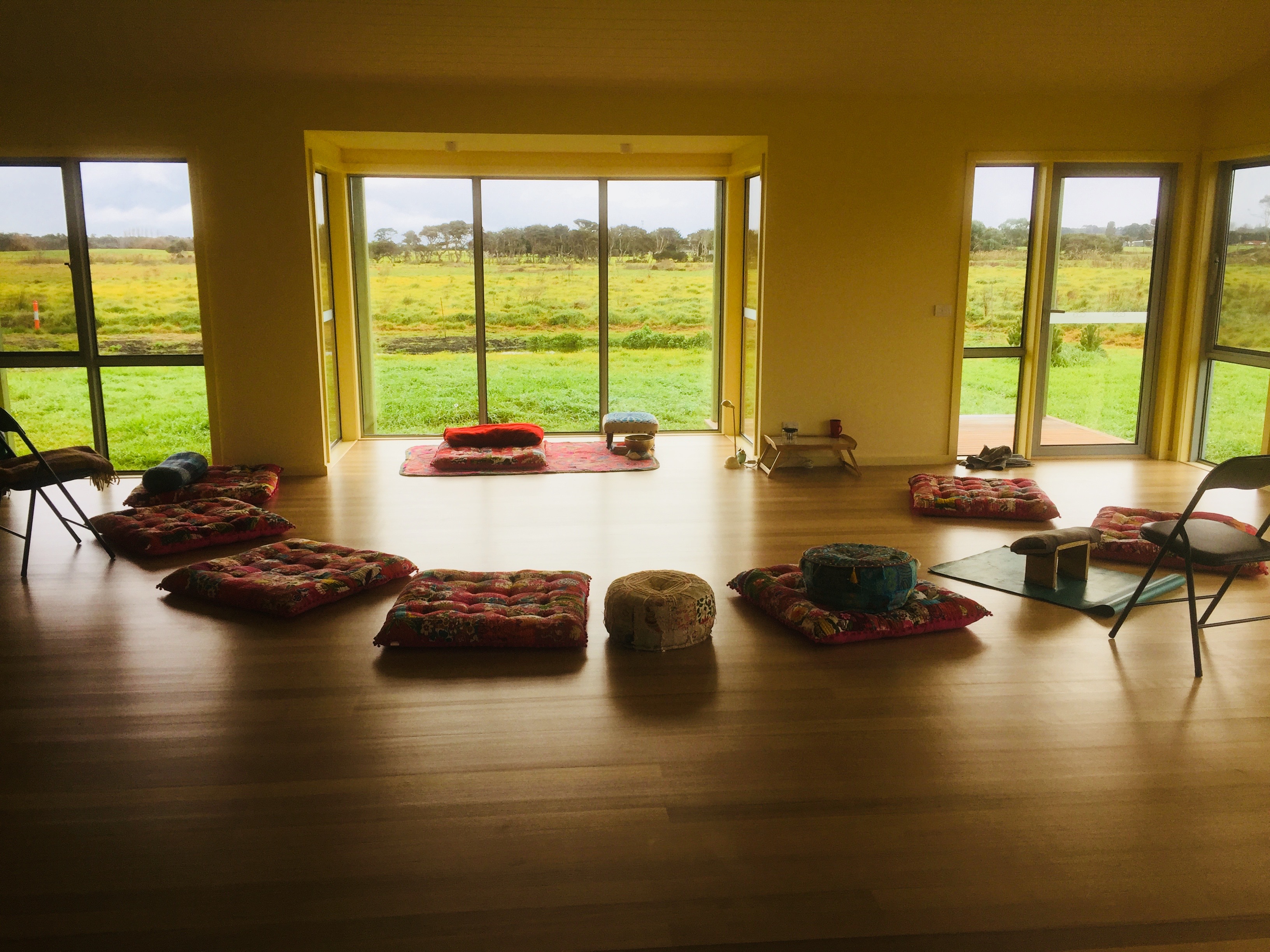 We are looking for two individuals for two separate positions at Ma-Yothu Sanctuary.
Hathe Yoga Teacher
For regular classes that can fit in with you and build over time.
Beautiful space with uninterrupted view
Gardener required for approx 4 hours per week (with scope for more).
Duties will include, weeding, watering, mulching, mowing and general tidying.
For more information or to apply please contact Shane on 0400 525 552 or email info@ma-yothu-sanctuary.com.au