Dear friends and meditators,
Due to unforseen circumstances we must cancel all meditation classes until the 1st of April…2020.  Subject to reveiw…Please call prior 0400525552 if wishing to attend… We may be holding classes outdoors for a time upon our green open spaces..
March retreat cancelled and Connection story cancelled at this stage but a new date for this event will be added in up-coming weeks. We are sorry for the inconvenience and  Corona virus like all events will pass… the virus will be forgotten in time but our actions and behaviour during this time will define us… Please be courteous to others and show compassion for those embroiled in fear. It is a time to step up and show the way, lead with a kind heart, respect the challenges we face and live with laughter and light. It is not whether we live or die but more about how we live in the time we have.
Kind regards,
Ma-Yothu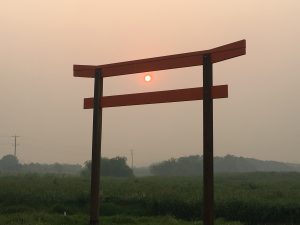 Kind regards,
Ma-Yothu