Our Meditation Community Service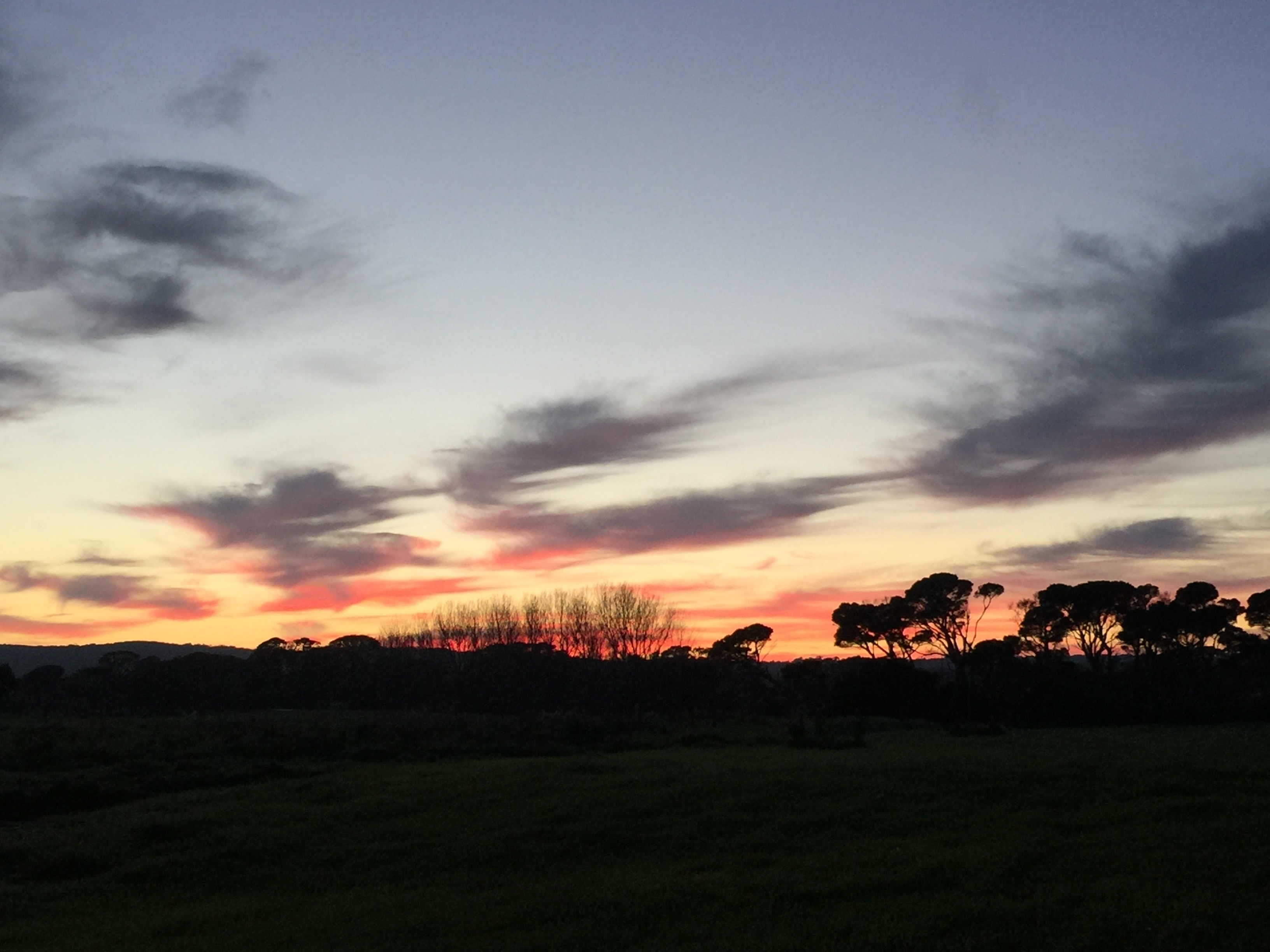 After the first three months of being open and trialing class times, meditation forms, wisdom practices and healing methods. We have assessed our suitability to best match the uniquely spirited people who live on the Mornington Peninsula and we have adjusted and refocused our classes to suit the "now" of what people are looking for in their life.
Our feedback from the community has been great and very helpful.
We have made a number of alterations to ensure our classes vary to suit our visitors requirements. The differences of classes and their suitability for those attending can be be viewed below.
For those who are new to meditation, mindfulness and the new wisdom journey that we provide, an all-round introduction is suggested.  Meditation Practice and Relaxation For Beginners.
Then we have others who are looking for a more nurturing environment for connection to community, healing emotions of loneliness or isolation and a wide range of life's worries and challenges. This class is comfortable to share, chat and enjoy some easy meditation practices and is Happy Meditators Happy life.
There are also individuals who require special one on one guidance or someone to talk to about feeling a bit lost, not knowing what to do, feeling empty, grieving and a number of other situations. This is a private meditation and an appointment is required- the first visit and discussion is free. "Open Heart Meditation" 
Our feedback highlighted that many would prefer to focus on longer forms of focused meditation practice (30 -45min+) with a relaxation component incorporated into the finish of the class. This has been taken into account within our classes to ensure Longer Meditation Practice and Relaxation. (Advanced)
The last addition we will add at this time is for meditators who like certain forms of meditation in particular. Therefore in the coming months we will be introducing classes of Dadirri, Dawn Meditation (Great over the summer months before work), Reflection Meditation and specialized Full Moon Meditation.  Details found under "Classes and Timetable" 
There are also a number who wish to follow a mindfulness/ wisdom course or a course on the foundations of deeper meditation awareness practices. In a course scenario the information can be more structured in format and delivered in a inter-connecting manner and we have booked our first Wisdom, Meditation Foundation course starting on Saturday 6th October and running for five Saturdays. Full details listed under "Courses".
A specialized short introduction course has been put together for the school holidays so that parents and their children may be introduced to "Meditation and Creative Thinking ". The course is run for 1.5hrs starting at 10.30am -12.00pm.  Starting on 24th and continuing on 26th and the 28th of September. Full details listed under "Courses"
We have been listening….!!!
Our new list of classes will be slowly implemented over the next few weeks. We welcome and thank you for the feedback so we can further improve the Meditation Community services we offer.
Regular Events:
Please stay tuned for these: Our next event is "Enzymes the spark of Life" on Saturday 13th of Oct. 1.00pm – 3.30pm cost $20 including afternoon tea and enzyme sample. See blog for details.
The journey continues and we would love to have you join us soon.
Shane D Martin
Ma-Yothu Sanctuary