Dear friends and meditators,
After the recent Government and Media fear campaign of a flu epedemic and the subsequent restrictions and over reactions, we now find circumstances are slowly being restored to normal. For those who wish to attend our classes of Meditation and Awareness we are resuming this friday 19th June at 6 – 7.30pm. Please call prior 0400525552 if wishing to attend …. As winter is now upon us please dress warm with thick socks, loose warm clothes and a meditation blanket. Our new gas wall heaters will be with us soon… Hot tea is provided during classes or water if preferred.
We are sorry for the inconvenience  of the cancelled retreats  but this time has given us all a chance to reflect more on our inner journey and how we wish to live. The virus will be forgotten in time but our actions and behaviour during this period can often define us… It is not whether we live or die but more about how we live in the time we have.
Kind regards,
Ma-Yothu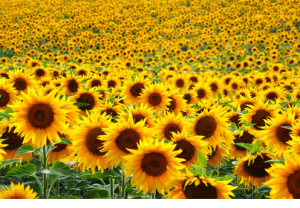 Kind regards,
Ma-Yothu