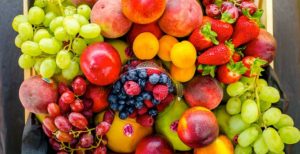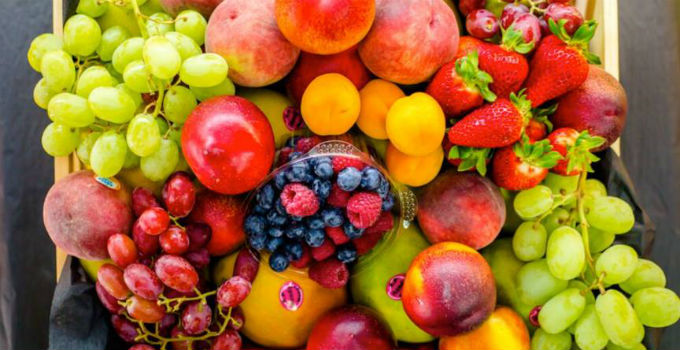 Enzymes the Spark of Life..    Regular Workshops held at Ma-Yothu Sanctuary..
Come and join us to discover and learn about this ancient knowledge and life changing journey of Fruit and Vegetable Enzymes. This knowledge was shared with Shane in Penang Malaysia 2016 after contacting Dr Johanna and Dr Rosukan and relizing its huge potential in changing the way we farm the land and treat our body. It opened complete new understandings on how our body converts food into live electrical energy. Its ability to boost our imune system, detox our skin and the skins of our daily fruit and vegetables from the pesticides, sprays and damaged skin cells.  Their powerful energy properties are just being realised and we would love to share how they can improve everyones life. We run regular courses for people to come and hear Shane speak and explain about how these sparks of life can be made at home and implemented into our everyday health.
The two and half  hour course covers two different areas of Enzyme discoveries.
We begin with some general understanding of where they come from and basiclly what they are. They are catalysts that cause change without changing themselves… They are the god factor ! They release the pent up energy in food materials into live energy for the body, they also repair, defend and heal …
Garden Enzymes
Turning the air into a fertiliser ! Detoxing the soil as it lands on the earth !
We show everyone how to make these at home using your own fruit and vegetable waste or targeting specific enzymes from specific plants. The vegetable matter is placed in a drum of clean* water  and mixed with brown sugar or molasses. They are fermented for a minimum of three months and then they are ready to use… The array of uses is expanding all the time but a few uses are as follows. Bio-Cleaning and deodorising agent that is very effective and harmless to the environment… Actually improves the environment !! De-toxing other fruit and vegetables of surface sprays. Can be used to solve most septic tank issues as it restores the bacteria without harsh chemicals or odors. It is fantastic to add to a bath for different human skin conditions.. Very good as a spray for sun burn and any other wound when diluted to the correct level. Can be added to dishwasher as a rinse aid to neutralise the harsh washing chemicals. Can be added to the washing machine to reduce impact of washing chemicals on the skin by breaking down the residual chemicals after the washing cycle. There are many other uses …..
*Non contaminated tap water is preferred. The algaecides (Killers of living organisms – humans are not living ? ) , chlorine (commonly used in insectides,anteseptics,paints.etc. – killer of living organisms) Fluoride(Known to inactivate 62 body enzymes and inhibit more than 100 others. Little or no benefit to your teeth, direct links to brain damage including lower IQ in children. etc. etc.    -scientific studies cited as source of this information by Fluoride action network america).
A cheap alternative, guaranteed fix for the water problem is provided at the course…
Drinking Enzymes
These enzymes are made for internal use to boost our immune system and heal our inner workings… So many uses that are best learnt on the day at the course !! They can change the quality of water and restore life and reduce the molecular size of the water itself which results in a better tasting and a water that is more readily absorbed into our bodies. The process of making these enzymes is similar as the garden variety but different ingredients are used. Though a minimum fermenting time of six months is required. All is revealed  at the course…
So please join us for this course where we share this wonderful knowledge.
An organic morning tea is provided between dicussing the two different types and uses for the enzymes at our wonderful Centre. The introductory cost at the moment for the class is $20  and a prepared 22lt drum is available to purchase for $45. A limited supply of premium immunity boosting drinking enzymes may be available but subject to supply. Please ask on the day..
If you would like a presentation for a club or group at your own venue then please contact the centre for further details.
Course Up-coming Dates;
To be confirmed….
Further classes will be added each month so please stay tuned.