"One Enlightening Day" 
Next event- Sunday 27th October  9-30am – 3pm.

 
Ma-Yothu Sanctuary on the Mornington Peninsula provides a unique one day opportunity for people  to experience a rare insight into some of the deeper understandings of life. A fun day to expand our way of experiencing, seeing and thinking to unlock the creative intelligence that lives in all of us.
The day is a combination of events held outdoors on our wetland Sanctuary and within our purpose built Meditation centre.
The following spaces of time follow our brief introduction:
Foundation Meditation and connection of senses.
We share the experience of guided meditation and raise awareness of the life around us. There's connection with bare feet on the grass,  wise stories, escaping the "Emotional" weather and an introduction to our inherrent memories. Group chat is encouraged on a number of key awarenesses.
"Organic morning Tea"
Moving Meditation and the power of "Golden Language".
We "create language" using tone, body movement, careful word selection and show the way to inspire and lift those around us with helpful word and conversation  use. We raise Qi so all can experience this sensation and share the understanding of living energy within our foood and life.
"Organic Vegetarian Lunch"
Nature Meditation and Building Inner Confidence.
We nurture the connection to our ancestors and to the land. We empower our place in the world and  explain how to correctly see responsibility of others. We explain how to change worries of the future. We listen and open the intuition that lies within. An insight into the world of singing plants will be included in the day.
To book for this day of  Enlightened awareness please contact Shane on 0400525552 or email info@ma-yothu-sanctuary.com.au
Full payment is required for confirmed booking as this is a catered event …Investment $115 per person
                          Account Name: Ma-yothu Sanctuary.    BSB: 063540.   ACC: 10708967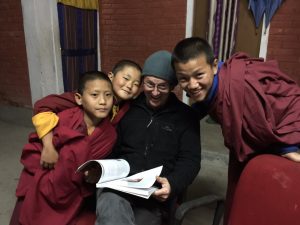 "A beautiful and thoughtful gift for new parents and those needing a change. "
We are located 2mins from the end of the Peninsula Freeway
182 Browns Rd. Boneo at Ma-Yothu Sanctuary  PH:0400525552