Mr. White Qi Gong Master Interview in Taiwan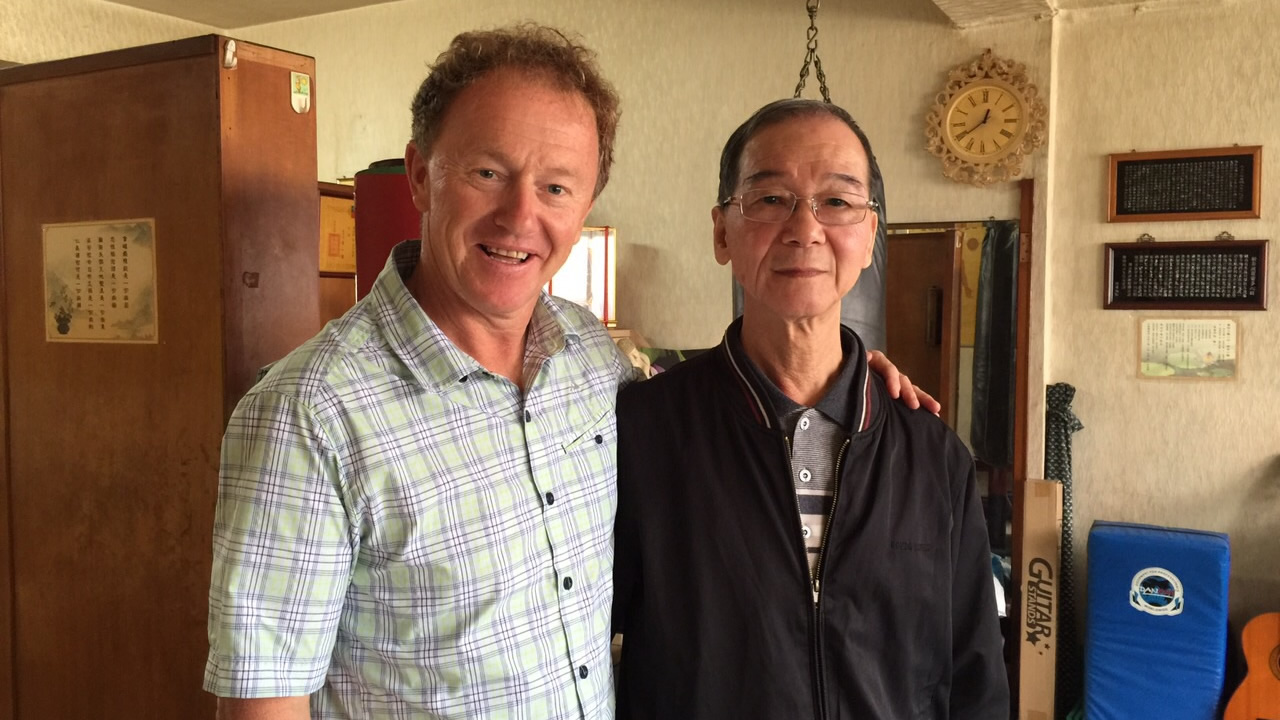 Interview with Mr (Bei) White master/teacher of Qi Gong. Interview took place in Taipei Taiwan at Mr Bei's place of teaching.


I had the pleasure of chatting with Mr. White which was arranged by a friend from Hong Kong. His teaching of Qi Gung is much sought after by many from China and numerous other locations. My initial impression of this man and his lovely wife was one at peace with the world and a very humble disposition. It has become evident that the true spiritual people of this world that I have encountered are normally quiet and unassuming. Preferring to avoid limelight and very mindful of not letting ego determine their life's journey. On the day of the interview Mr. White was in the process of guiding a student on the more profound aspects of Qi Gung. My interview was not about Qi Gung but about seeking some insights from a man who had pursued teaching of such a subject as his life's work. The brief questions were conducted through an interpreter as Mr. White does not speak English but conveys his message in Cantonese or Mandarin language.
What started Mr. Whites journey many years previously was when he was diagnosed with cancer. He applied the methods of Qi Gung using energy movement and control and eventually overcome this obstacle placed in his life. The lessons he learnt on that particular journey determined his path to help others use this form of self- help to overcome similar obstacles.
My questions though limited to language differences provided some insights that I will share….
My question; "Can one person make a difference to the world?" Response " We are able to influence energy therefore we are the universe that can influence change….."
In response to a number of other questions Mr White believes in the after- life and he has a meaningful life as he helps others to relieve their suffering. A meaningful life is worth pursuing as it improves your soul….
In determining what is a meaningful life? The response is; "Helping people relieve suffering and rising above the physical form to improve our soul."
These responses are full of wisdom and support my beliefs on such subjects as we take the time to consider them carefully.