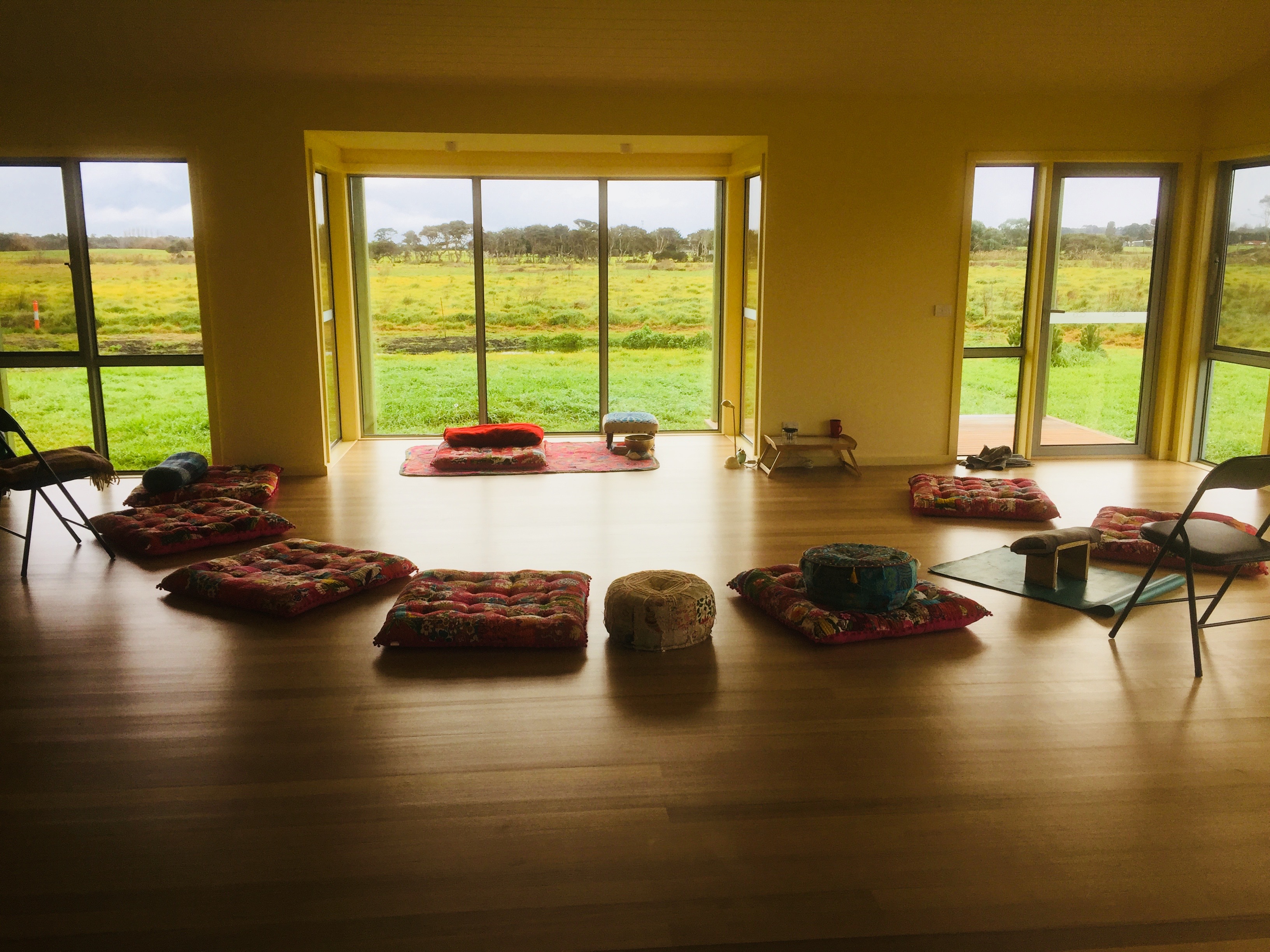 Ma-Yothu Sanctuary had its official opening on the 27th of May 2018.
Many joined us for our humble event of alternative ways. Gathering on the grass in the morning sun as our guest musicians chanted and played their Wild folk music, having a calming effect on all.
New insights and awareness were taken into the light meal of rice and herbal tea as we shared the most common and favourite meal of humanity.  The simple meal a reminder of the company we keep outweighing the palate of the meal.
Thank you all for those who attended.
Our Wisdom, Meditation and Healing classes have begun. See class details and time table for more information.