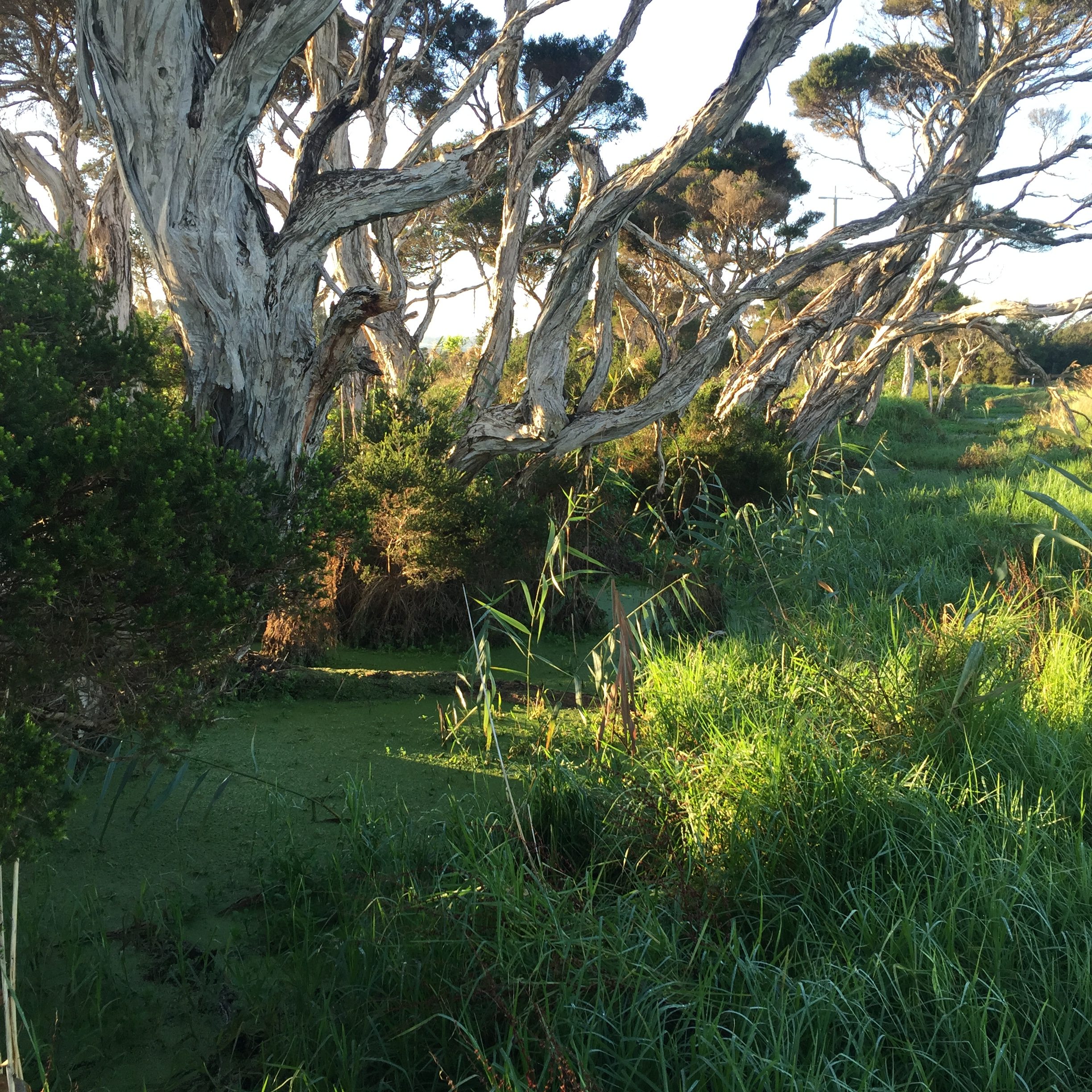 "The Treety Day"
We provide the opportunity for noble and good hearted volunteers to experience the simple dreaming ceremony of planting the potential forest.
Come and join us at Ma-Yothu Sanctuary as we reconcile with the land, by planting 200 native trees to restore the natural balance and harmony of this sacred space.
When:  Sunday 29th July 2018 "National Tree planting day"
Time: 9.30am – 12.00pm
Address: 182 Browns Road, Boneo
Refreshments will be supplied after the planting
Please bring your favourite gardening utensils, and open mind and a sense of fun for the simple things in life.
For more information or to reserve a tree please call 0400 525 552 or email
info@ma-yothu-sanctuary.com.au